Air Conditioning
Whether you own your own home or commercial building and need installation or service, our goal is to provide you with key environmental systems expertise.
Air Conditioning Sales and Installation
We service Chester, Delaware and Montgomery Counties in Pennsylvania, as well as Philadelphia.
If your current system is over 10 years old and you're looking for a new air conditioning system, we're here to help! Today's systems are more energy efficient than ever before and are more economical due to reduced energy usage.
When considering a new unit, we'll go over your duct work, insulation in the home or office, your expectations and determine what size unit is appropriate to keep you comfortable.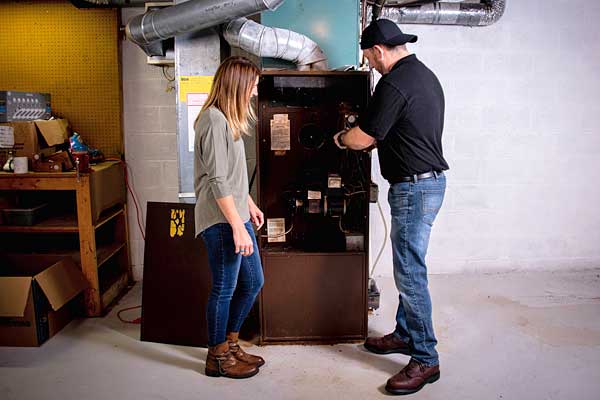 Heat Pumps
Old, inefficient heat pumps are a thing of the past. Today's heat pumps are both a heating unit in the winter and cooling unit in the summer. They are a more energy efficient alternative to the traditional air conditioner. This all-in-one HVAC solution uses significantly less energy compared to a traditional heating or cooling system. If you're considering an electric heat pump for your home, talk to the experts at TSQ and Son.
Air Conditioning Service
There's nothing worse than no air conditioning during the hottest days of the summer. We can repair the system you have, or replace it completely. As factory-trained technicians, we provide immediate emergency response and offer licensed warranty and post-warranty repairs.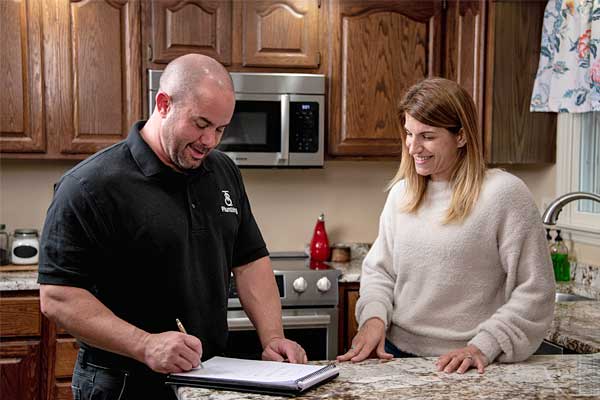 Air Conditioning Maintenance
Any new air conditioning system requires periodic maintenance. To keep your system running like new and under warranty, we offer annual tune-ups and different maintenance plans designed to protect your investment. Contact us today about our air conditioning service plans.
Air Quality
Indoor air pollution can actually be worse for you than outdoor pollution! We can help supply and install air purifiers and humidifiers, and we're certified in duct system design, installation, and cleaning.